About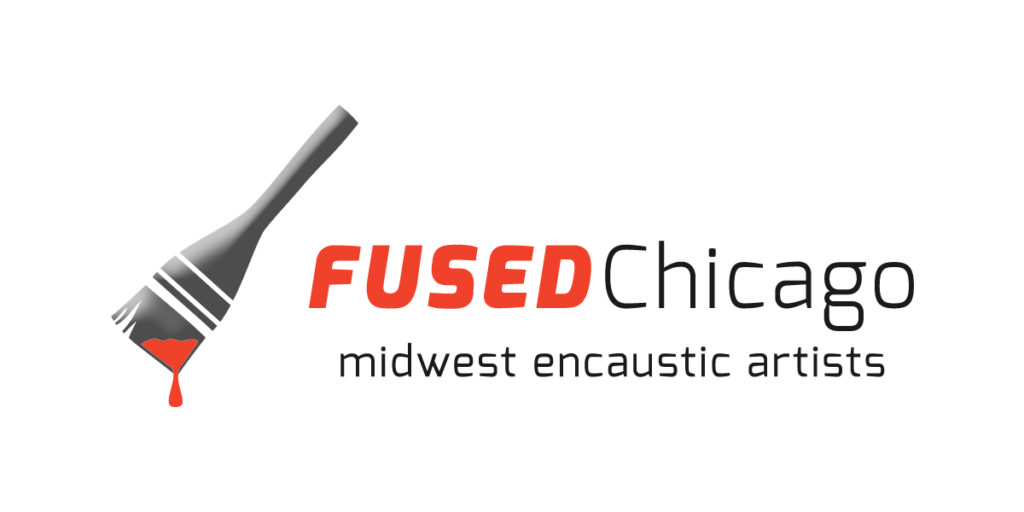 MISSION STATEMENT

FUSEDChicago is an organization of Midwest artists who share an interest in encaustic, a method of making art using pigmented wax fused to a surface by heat. Our mission is to advance public awareness of encaustic art through workshops and thematic exhibitions of member work, and to create professional opportunities for networking and learning exchanges for our members.
 A short video look into Fused Chicago.
ABOUT MEMBERSHIP

FUSEDChicago members are artists who use hot, fused wax in their studio practice. Most of our members reside in the Chicago area, but artists throughout the Midwest are welcome to join.
Dues are renewed each January, regardless of when you initially joined.
Active members are required to contribute to the organization (volunteer for events, participate on committees, etc.) and must attend two meetings during a calendar year. If you're unable to attend meetings and can't contribute your time, you may join as an Associate Member.
Members are listed on our website with a link to their personal website.
Members are notified of all FUSEDChicago events and opportunities.
MEMBERSHIP LEVELS

Membership is renewed annually on January 1,  regardless of when you initially join. Only Active Members and Associate Members  will receive a 50% reduction in dues if joining after July 1.
Active Member: $50.00 per year
Associate Member: $70.00 per year
Student Member: $25.00 per year (only full-time students qualify)
Friend of FUSEDChicago: We gratefully accept donations to further the mission of FUSEDChicago. Donations are not tax deductible. Your name or organization's name will be listed on our website unless you wish to remain anonymous.
JOIN/PAY DUES

Please follow this link to apply or renew your membership.
Contact Us
For more information, please click here