2017 Encaustic Classes and Workshops, hosted by FUSEDChicago Members
Interested in learning about encaustic art and the encaustic process?
Several FUSEDChicago members teach classes and workshops demonstrating the versatile use of this medium, and four are listed below.
Please return to this page as information will be updated.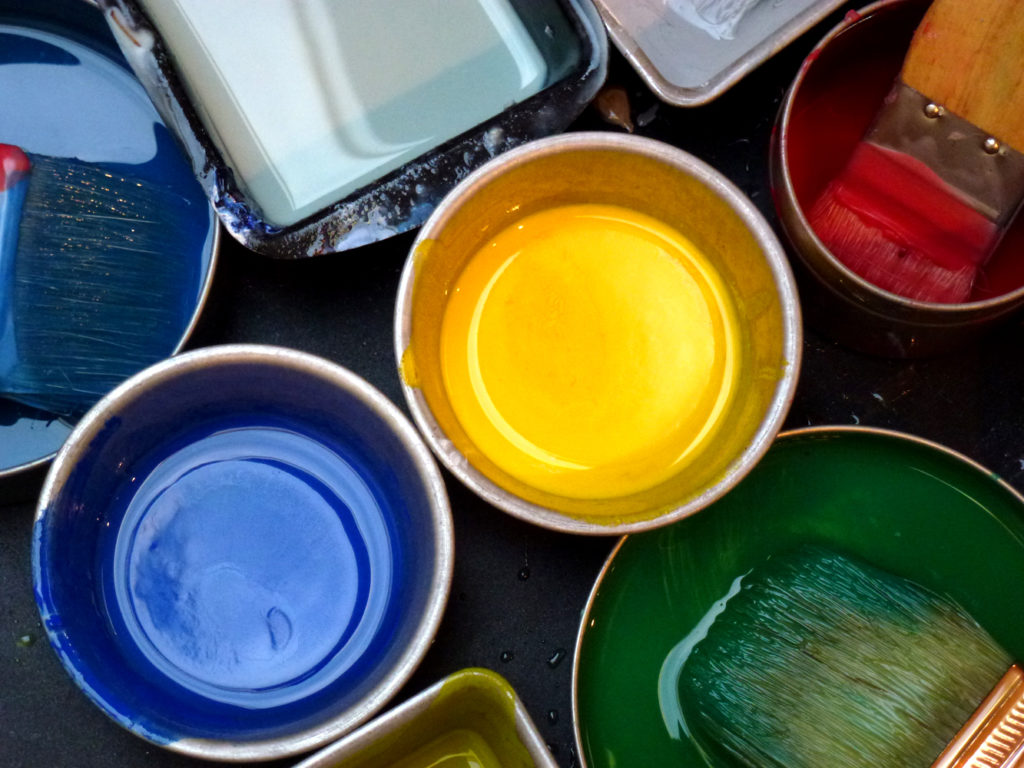 Jenny Learner teaches several classes in encaustic techniques in Chicago.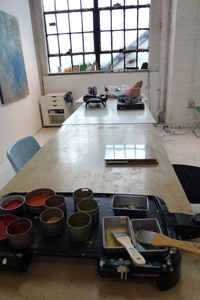 Please follow and like us: